Bangladesh human rights groups demand probe of attack on trans woman and her mother
Bangladeshi human rights organizations Bangladesh Institute of Human Rights (BIHR) and JusticeMakers Bangladesh have expressed deep concern over an incident of assault, robbery, and threats against a trans woman and her mother carried out by an mob of hijras — people who are recognized as belonging to a third gender in Bangladesh.
BIHR and Justice Makers Bangladesh have demanded that all the criminals involved in the incident should be identified and arrested promptly. They are calling for exemplary legal punishment for those responsible and security for the victimized trans woman and her family.
---
CLICK for a free subscription to Erasing 76 Crimes
---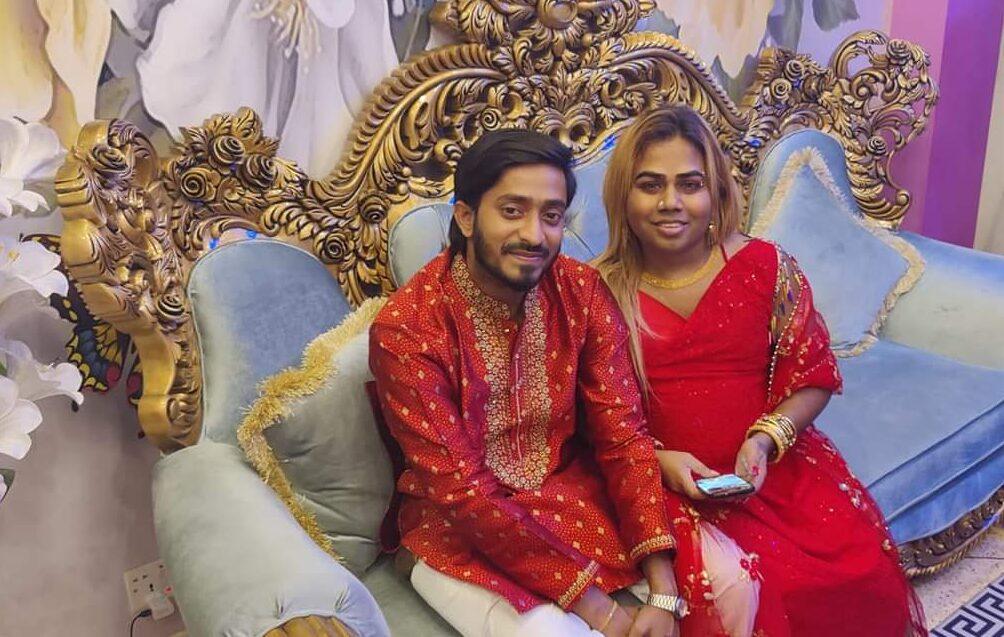 The alleged victims are Monika Akhtar Moni (28), a trans woman and owner of Star World Beauty Parlor in Noorerchala bazar under Bhatara police station in Dhaka, and her mother, Rubina Khatun.
Moni reported being attacked with her mother by a group of hijras who criticized her relationship with her boyfriend, demanded money, and told her to close down her beauty parlor. This is how she described the events to human rights lawyer and gay rights activist Shahanur Islam, secretary-general of the Bangladesh Institute of Human Rights (BIHR) and Justicemakers Bangladesh: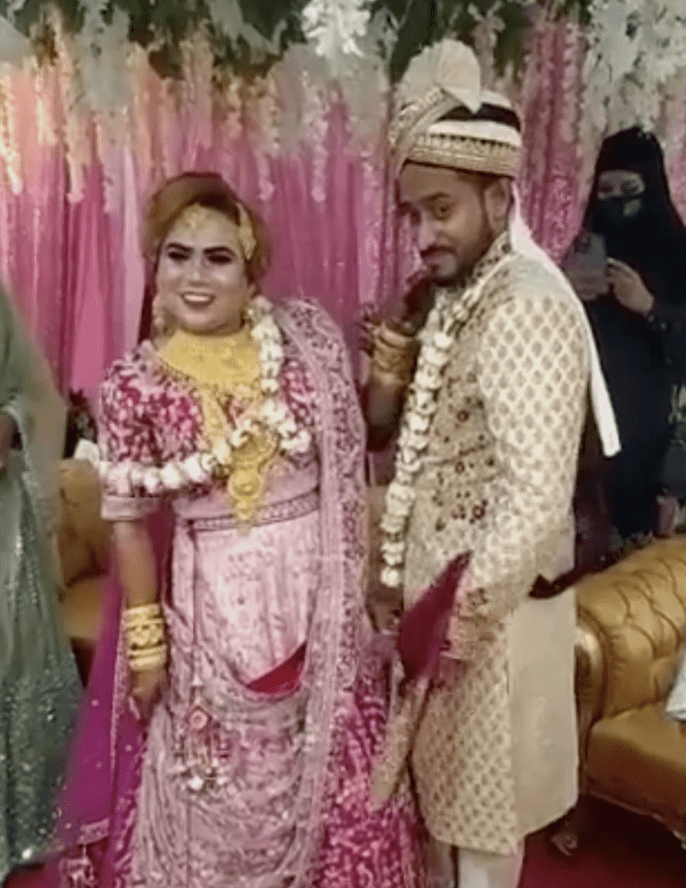 Moni had organized a birthday function on October 10 at a community center, where she exchanged garlands with her boyfriend in front of invited guests.
The following day, a group of 30 to 40 hijras came to her Star World Beauty Parlor and demanded 10,000 Bangladesh taka (approximately $95) as extortion. The victimized transgender woman says she paid them four thousand taka (approximately $40). The next day, the group allegedly returned and attacked her, demanding to know why she married another boy as she is a boy. The hijras allegedly took her outside the parlor by her hair, stripped her completely naked, slapped her all over her body, and left her with swollen and bloody wounds all over her body.
When the victim's mother tried to save her, she was allegedly also beaten and injured by the hijras. The victim also alleges they stole several pieces of gold and diamond jewelry worn by her mother. The accused hijras allegedly recorded the entire incident on mobile phones and threatened to kill her and her family members if she reported the incident to police and if she did not leave the place and close down her business within seven days.
BIHR and JusticeMakers Bangladesh Secretary-General and eminent lawyer and gay rights activist Advocate Shahanur Islam expressed strong protest and anger over the extortion, physical torture, nude video recording, and death threats.
Shahanur Islam believes that this is not an isolated incident in Bangladesh but rather only a small example of the ongoing human rights violations like discrimination, killing, injury, humiliation against people of the LGBT community, including transgender women, across the country. He also says that although Bangladesh government has taken some social rehabilitation initiatives by recognizing hijras as the third gender, those are not effective enough, as hijras have been involved in criminal activities at various times.
Moreover, due to family, social and state unacceptability and intolerance, the members of the hijra community are constantly subjected to various human rights violations including discrimination, which leads them to various criminal activities, Shahanur Islam says.
Finally, Shahanur Islam demanded constitutional recognition of the LGBT community by repealing Section 377 of the Penal Code which criminalizes same-sex intimacy and enacting a law to protect members of the LGBT community immediately.