SECOND IN A SERIES: Acting on orders from U.S. President Joe Biden, the nation's international anti-AIDS programs have focused on the needs of sexual minorities abroad, including LGBTQI communities in Nigeria, Uganda,Togo, Cameroon, Mauritius, Mozambique, Zambia, Kenya and Tanzania.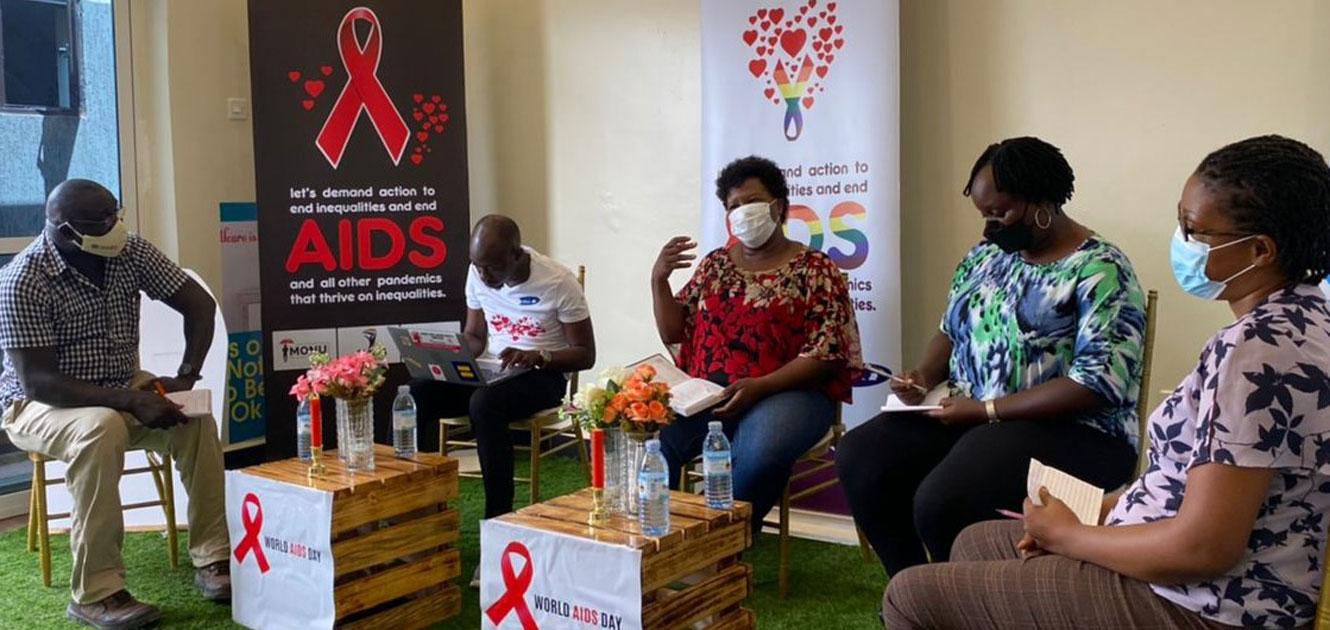 This is the second in an eight-part series focusing on the impact of President Joe Biden's February 2021 order to U.S. government agencies to "promote and protect the human rights of LGBTQI+ persons around the world." In April 2022, a total of 14 U.S. departments and agencies, ranging from the State Department to the Peace Corps, combined to create a comprehensive report about what they have done in response to that presidential order.
Today's post includes excerpts about how U.S. programs have advocated for LGBTQI communities abroad in the fight against HIV/AIDS:
Updated guidelines for the international U.S. President's Emergency Plan for AIDS Relief (PEPFAR) "feature seven new critical elements":
A focus on equity, which recognize that despite numerous overall successes in the global HIV/ AIDS response, a number of groups, including gay men and other men who have sex with men and transgender people, are being left behind, and therefore asserts PEPFAR's priority focus on these groups.
Introduction of a new minimum program requirement that requires PEPFAR programs and countries, in collaboration with stakeholders, to demonstrate evidence of progress toward achievement of equity, reduction of stigma and discrimination, and promotion of human rights to improve HIV prevention and treatment outcomes for key populations, among other vulnerable groups.
• Revision of an existing minimum program requirement to explicitly include key populations-led organizations among the local partners which should increasingly receive direct funding from PEPFAR.
A specific subsection in overall key populations guidance on needs and services for transgender people.
A directive that PEPFAR community-led monitoring activities must include an explicit focus on key populations, including gay men, bisexual and other men who have sex with men and transgender people.
An explicit denunciation of so-called conversion therapy.
Additional emphasis on safeguarding and do-no-harm approaches for marginalized populations, including gay, bisexual and other men who have sex with men and transgender people.
In June, 2021, PEPFAR announced an additional $10 million to support the Robert Carr Fund (RCF), a pooled funding mechanism that works to strengthen regional and global civil society and community networks; empower, involve and serve inadequately served populations (ISPs) including key populations; and achieve results against HIV and for health, inclusion and wellbeing. PEPFAR is already a founding donor of the RCF; the additional $10 million dollars will support responsive and adaptive community-led programming for a variety of inadequately served populations, including for gay men and other men who have sex with men and transgender populations. Recognizing PEPFAR's interagency nature and support for activities in more than 50 countries, reports submitted by departments, agencies and posts have included PEPFAR-funded activities. Some of those reports are featured below in either the State Department regional bureau submissions, or in the agency-specific submissions.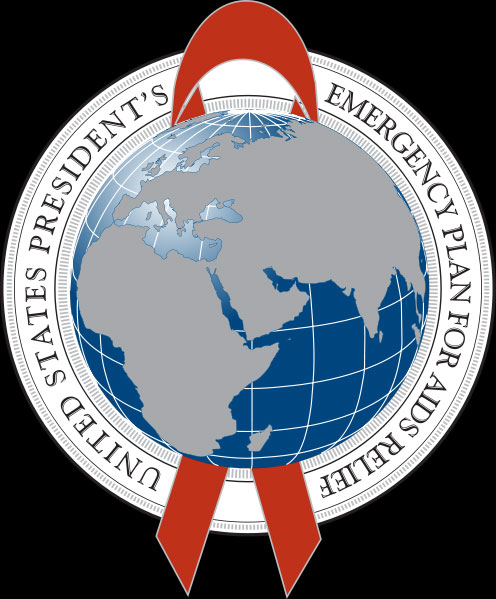 Nigeria's PEPFAR program addresses barriers to care and discrimination. PEPFAR reached a total of 1,109,306 people through the key populations program, including 428,262 men who have sex with men (MSM) and 4,196 transgender individuals. For more information about work in Nigeria, see the upcoming article about LGBTQI+ support in West Africa.
In Cameroon, PEPFAR programs provided HIV/AIDS prevention, care, and treatment services to 33,218 members of the LGBTQI+ community in FY 2021. The U.S. Embassy leverages PEPFAR funding to provide services to the LGBTQI+ community and hold workshops with law enforcement and media.
Organizations affiliated with the LGBTQI+ community in Togo have difficulty accessing care and support services, especially when members are HIV positive. The U.S. Embassy provides support to the LGBTQI+ community through NGOs that provide health care services to vulnerable communities.
In Mauritius, the U.S. Embassy awarded a grant to a prominent LGBTQI+ organization to establish a public research space promoting the wellbeing and integration of the LGBTQI+ community.
PEPFAR programming in Mozambique includes LGBTQI+ persons in an anti-stigma campaign and dedicates funding to reach LGBTQI+ persons. Activities include national and site level interventions, including efforts to link HIV-positive identified LGBTQI+ persons to HIV treatment services. PEPFAR resources also address structural barriers to service access, including gender-based violence and community stigma. PEPFAR's implementing partners train health professionals to reduce provider-related stigma and discrimination that limits LGBTQI+ persons' access to quality HIV prevention and treatment services.
The CDC, through the PEPFAR Key Population Investment Fund (KPIF), is providing technical assistance to support key population (KP)-led organizations to deliver KP specific services using strengthened organizational capacity and increased resiliency. The program assists these organizations by strengthening capacity in Social Enterprise programs and Structural Interventions for KPs such as microfinance programs, gender-based violence prevention, economic and educational interventions. There are currently 14 local organizations being funded across Guatemala, Haiti, Zambia, Nigeria and Tanzania. Two additional countries, Kenya and the Dominican Republic, are in the planning phase.