Qtalk: Lesbian battles loneliness, wishes she had friends
LGBTQ+ Nigerians benefit from the support provided by volunteer counsellors via the Qtalk app, which is supported by this site and by the St. Paul's Foundation for International Reconciliation.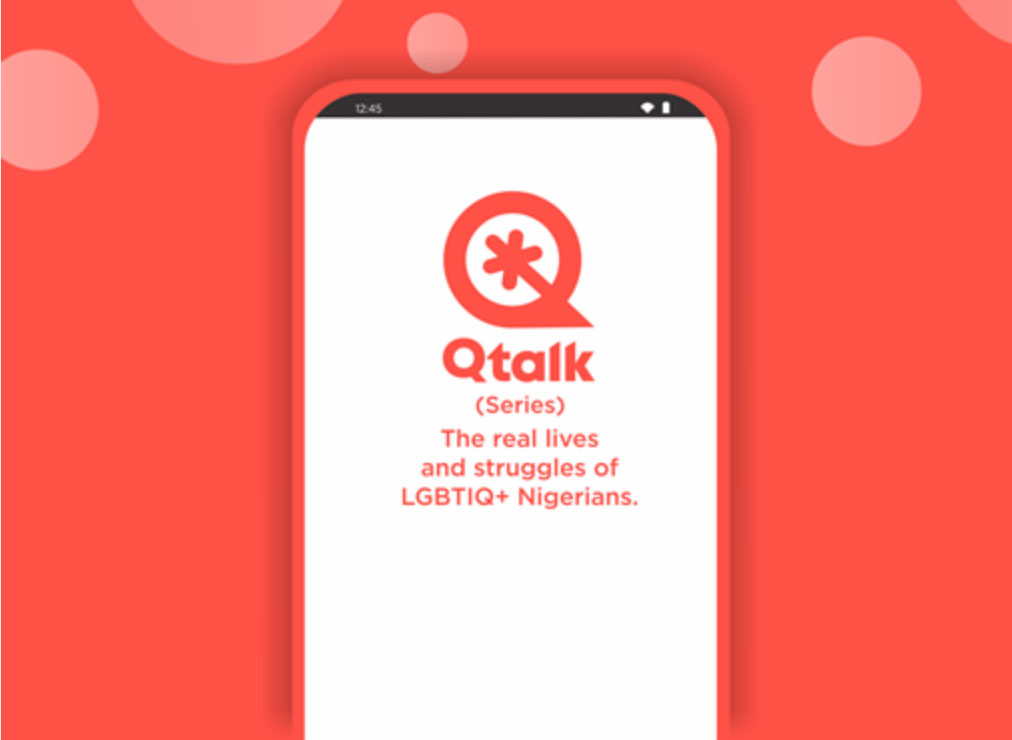 This Qtalk user's name has been changed in the following writeup, which is one of many contributed by the counsellors who provide advice to LGBTQ+ Nigerians via the free Qtalk app:
Lesbian battles loneliness and difficulties with making friends
Andrea, a 24-year-old lesbian, says she feels very lonely and finds it hard to make friends.
In her support request, Andrea wrote:
"I really need help. I can't make friends, I am always very lonely, and I think no one likes me or wants me around them."
In a response to Andrea, the counselor stated that it was completely possible and normal for most people to find it challenging to make friends. However, the counselor also advised that Andrea needed to put herself out there more to widen the possibility for her to connect with other people.
The counselor suggested a few things such as joining a queer online group and generally being on the lookout since queer people can be found anywhere. The counselor also stated that Andrea doesn't need to be friends with only queer people as there are heterosexual people out there who are open-minded and won't have a problem with her sexuality.
Making good friends is generally a challenging task and the counselor advised that Andrea needed to be intentional about it.
Qtalk is an LGBTQ+ mental health project in which 15 counselors provide advice and mental health services for more than 2,000 LGBTQ+ Nigerians via the specially developed app on Android devices. This article is one of five that comprise Part 17 of the Qtalk series, which sheds light on the challenges and opportunities facing LGBTQ+ Nigerians.
To download the Qtalk mobile app, click HERE.
To support the Qtalk project financially, click HERE.