The new documentary about LGBT Ugandans' problems gaining access to health care is now available for online viewing.
---
From the African Human Rights Media Network
---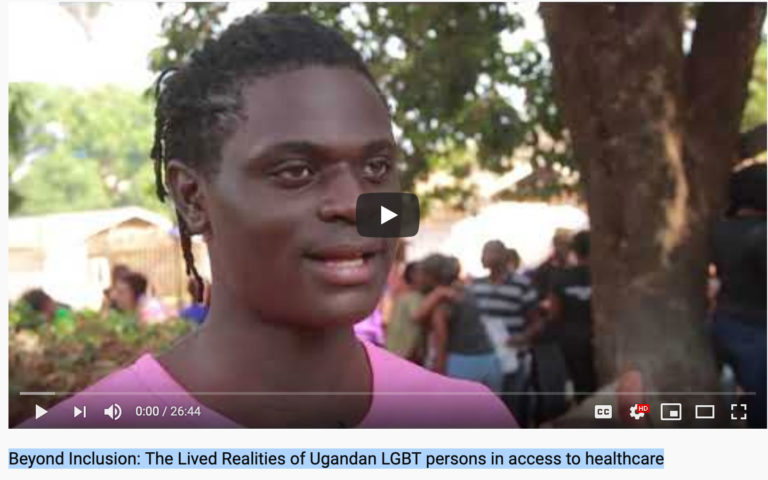 Gay rights activists in Uganda uploaded the documentary "Beyond Inclusion: The Lived Realities of Ugandan LGBT persons in access to healthcare" to YouTube.
It is also being screened throughout Uganda to coincide with 10 years of advocacy for the right to health by the LGBTI and sex workers advocacy organization Uganda Health and Science Press Association (UhspaUganda).
The film premiered early this year. Now it will be screened in five Ugandan towns to draw attention to the extent that the LGBTI community is left behind with regard to health care, said Aisha Nalubega, the documentary's executive producer and an UhspaUganda leader.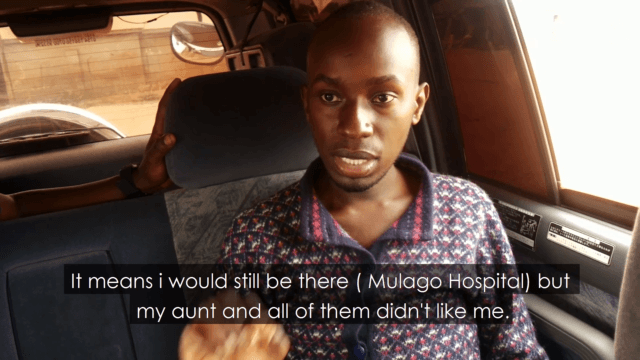 For more information, see this blog's Sept. 27 article "Documentary shows health obstacles facing LGBT Ugandans."