Rex Young, a young Lagos-based Nigerian entrepreneur, is tapping into the country's LGBT market.
---
From the African Human Rights Media Network
---
By Mike Daemon
Young, a professional graphic designer, has delved into an untapped market of making custom-made T-shirts for Nigeria's lesbian, gay, bisexual, and transgender [LGBT] community.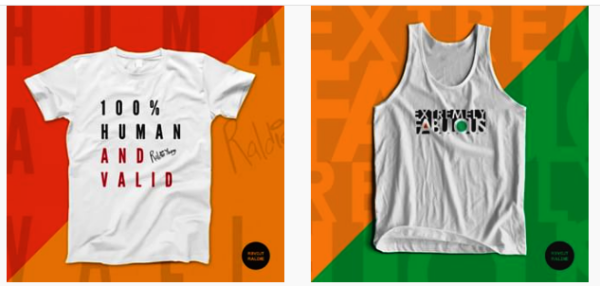 Shirts under his brand 'Revolt x Raldie' are custom-made with strong messages aimed at promoting equality and social acceptance of LGBT persons, thus pushing back against negative narratives that tend to condemn and dehumanize sexual minorities.
Nigeria is largely homophobic and so anything that aims to dispel the negative and wrong perceptions that people have about LGBT people is essential, which makes Young's efforts truly commendable.
Speaking to NoStringsNG in a conversation, Young who started his business last year, described his clothing outfit as "an activist shirt brand". He also said that, for him, it isn't just business as usual, but that the whole drive behind his brand is advocacy-oriented.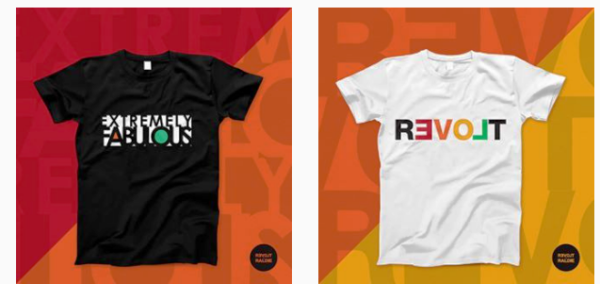 "My mission is to make people socially conscious on matters of equality so as to give marginalized groups an avenue to express themselves with pride," he said.
To find out more about Young's brand or to order, CLICK HERE.
Source: Rights Africa