"I have a dream that one day Uganda will host the Gay Games," says Jay Mulucha of Uganda. This is the first of four articles about gay athletes from repressive societies who competed last month in the Gay Games in Paris.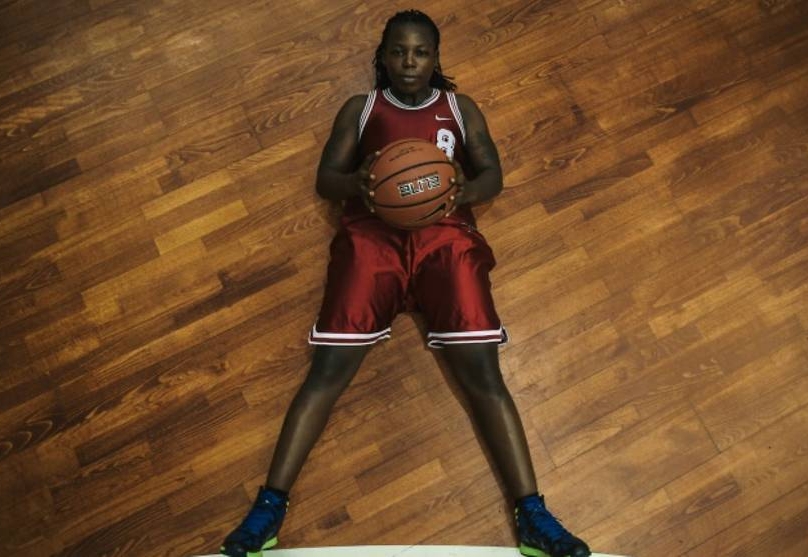 Agence France-Presse reported:
I don't want to hide any more'
Passionate athlete Jay Mulucha's life came crashing down when staff at the Ugandan university where he was studying discovered photos of him in the press attending an LGBTQ event.
"In Uganda, being gay is illegal. You can be beaten, arrested, evicted from your home, jailed or killed," he says.
"When (university staff) got to know, they suppressed my scholarship and I had to stop my studies," he said.
Despite being expelled from the university, dismissed by his family and assaulted, he wants to begin living openly as a gay man.
"I didn't want to hide anymore."
He has since launched the country's first gay and trans basketball team.
"They feel at home, but they have a lot of challenges, to find money for transportation, food, their equipment. It makes them lose moral. But such a team is unique, we are proud."
Due to a lack of players who could make it to Paris, he is competing with the Dutch women's team at the event.
"I have a dream that one day Uganda will host the Gay Games," he said.