Two courageous Nigerians have launched a web-based show to address issues relating to gender and sexuality from an African perspective.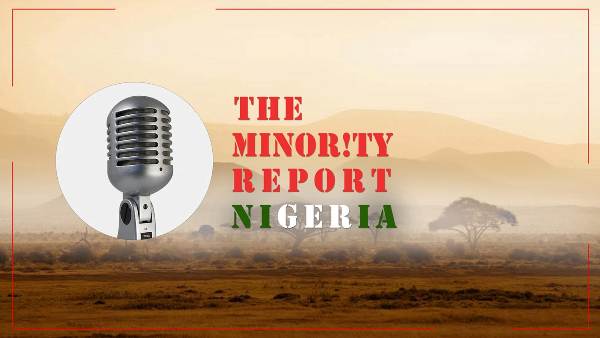 The new show "The Minority Report Nigeria" was launched in February by young Nigerians Chiedozie Dike and Walter Ude, both of whom live in Lagos, Nigeria.
In a chat with NoStringsNG, Chiedozie Dike said the show is their contribution to their community, providing it with a voice of its own, aiming toward bringing about the change that they want to see.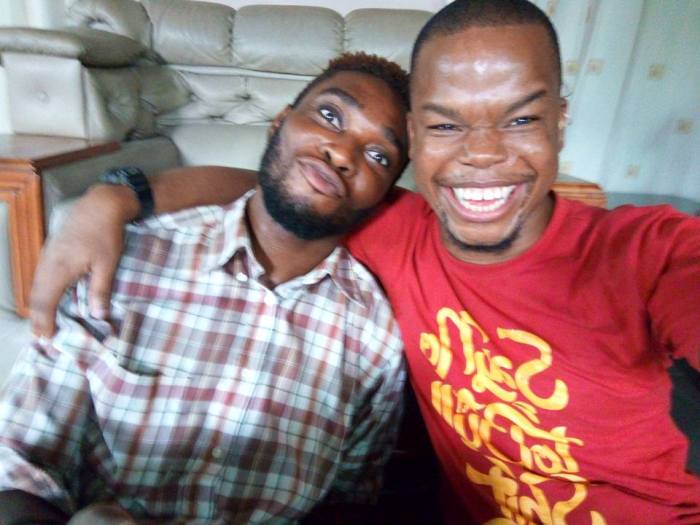 So far on the show, the duo has addressed several issues affecting the LGBTIQ community, from Nollywood's misrepresentation of LGBTIQ characters to gay men marrying straight women.
Episodes of the show are uploaded once every two weeks on Tuesdays. The next new show will be uploaded this coming Tuesday. You can: