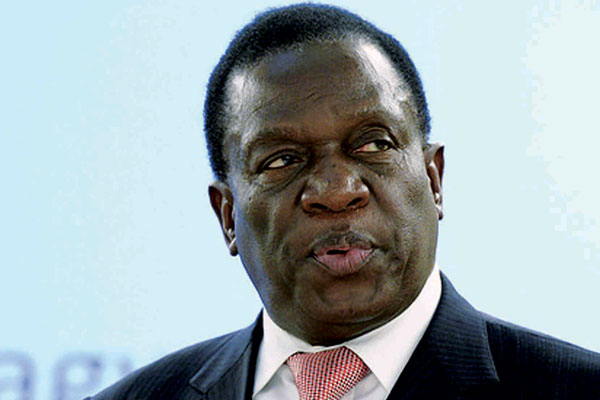 Will Zimbabwe ever repeal its anti-LGBT law? It's less improbable than previously, when longtime President Robert Mugabe railed against gays, comparing them to animals.
His successor at least admits that such a change is possible
In an interview, Zimbabwe President Emmerson Mnangagwa said it is up to people who want decriminalization to campaign for it.
The Gays and Lesbians of Zimbabwe (GALZ) released new figures suggesting that HIV infections are high among both women who have sex with women and men who have sex with men. GALZ warned that criminalization of gay people contributes to HIV by reinforcing stigma and preventing the community from accessing health care.
This article includes information from a recent UNAIDS Equal Eyes recap of the world's LGBT news.