A young Nigerian man was beaten, stripped and humiliated online after he dressed up in female clothing to visit a man he had been chatting with online.

It was unclear whether the visitor was entrapped by his attacker, or whether the attacker had been surprised by his visitor's appearance. On one website, the attack reportedly claimed to have engaged in sex with the victim, thinking he was a woman, but then attacked him after learning that the visitor was a man.
Images of the unidentified victim were splashed across numerous Nigerian websites, including Gossip Mill, Olugisting.com, Amebo Book and others.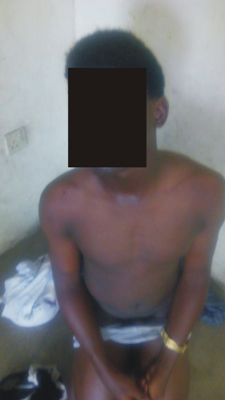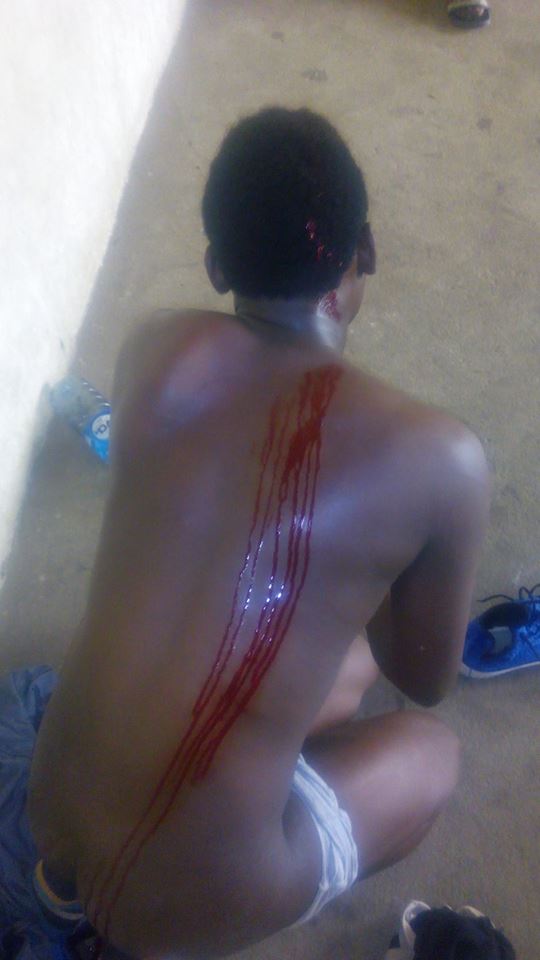 This incident is outright wickedness as well as a human rights violation under Section 34 of the Nigerian Constitution, which states that "every individual" is entitled to respect for the dignity of his person and no person shall be subject to torture or inhuman or degrading treatment.
Related articles: