The latest "Equal Eyes" compilation of LGBTI news briefs from UNAIDS includes some slight signs of progress in Indonesia, India and Malaysia, which have laws against same-sex intimacy, and in Lithuania, which has an anti-"gay propaganda" law.
Muslim memorial for Pulse victims
Last year's attack on US gay club Pulse has inspired communities across the world to find ways to celebrate together.  In Malaysia, the Pelangi Campaign for LGBT rights held "Remembering Orlando: Courage in the Face of Adversity" during an Iftar (a Muslim break-fast meal during Ramadan) that brought supporters and activists from around the region.
Confronting workplace challenges
In India, international companies including IBM, Shell, Barclays, and ING, joined the symposium "LGBT Workplace — Expanding the Dialogue in India" to address the challenges faced by LGBT employees and to discuss how to balance inclusion and diversity when a company has offices in different countries with a wide range of values.
Take it with a grain of salt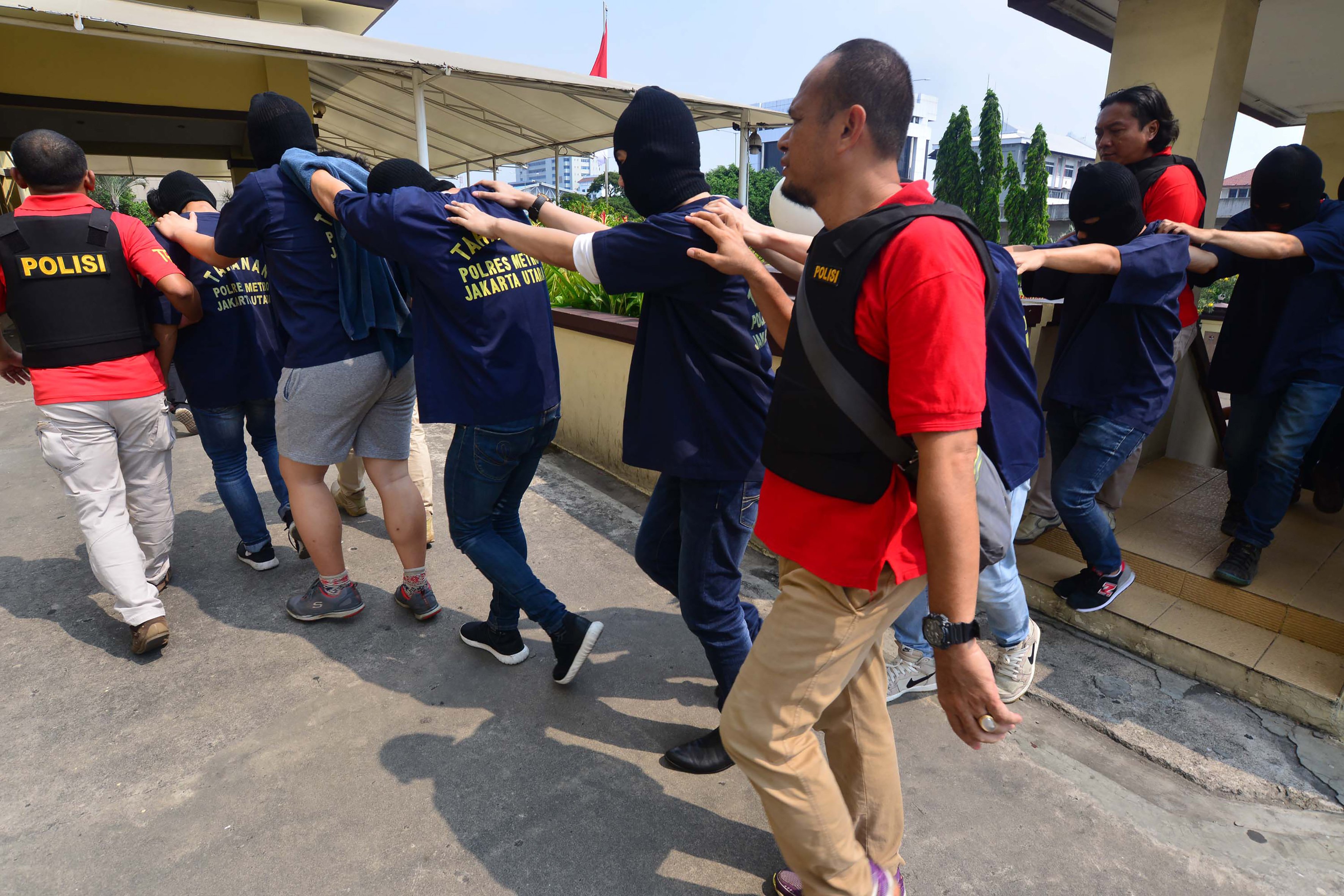 The embassy of Indonesia in Washington, D.C., responded to an international outcry over recent raids, mass arrests of suspected homosexuals, and an announced anti-LGBT "task force"  by stating that it safeguards the rights of all minority groups while considering "religious and cultural values that must be upheld."
Falling short, but optimistic
The Parliament of Lithuania failed to pass a proposal that would have given legal status to same-gender couples. Although the motion was rejected, the executive director of he Lithuanian Gay League, Vladimir Simonko, said support for same-sex families is "slowly gaining momentum."
Mixed messages in Iraq
Globalization has given mixed messages to the Iraqi LGBT community in Iraq. The U.S. Consulate General in Erbil hoisted a rainbow flag despite the criminalization of gay relations in Iraqi and Kurdish law.
… AND NOW THE BAD NEWS
In Kyrgyzstan, the country's only LGBT club was evicted. The lesbian couple who owned and managed the space say this is the third time the club has been forced to move in just two years without reasonable cause.
From Odisha, India, a new study found that most trans people do not wish to be officially identified and registered for fear of discrimination. As a result, said the study lead, Professor Niraj Kumar, it is difficult to implement effective welfare programs because reliable data is lacking.