A key decision will be made in June about the campaign challenging 36 Commonwealth nations to repeal their anti-LGBT laws. Those repressive laws once applied to all the nations in the former British Empire.
About a third of the 52 nations in the Commonwealth later repealed them, while about two-thirds still embrace them.
John Ibbitson, writer-at-large for Canada's Globe and Mail, states in an opinion piece:
Advancing LGBT rights in the Commonwealth is a delicate task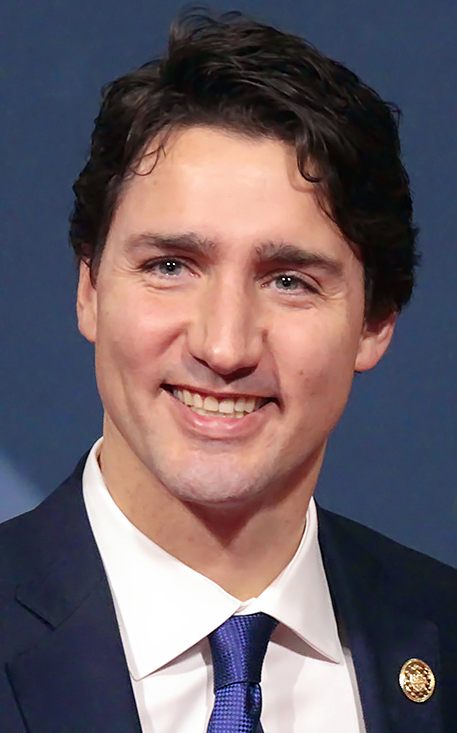 [Canadian Prime Minister] Justin Trudeau is determined to advance LGBT rights in the Commonwealth. It will be no easy task to change attitudes in one of the world's most homophobic institutions.
But there are encouraging signs. Much will depend on a vote in London in June.
Thirty-six of the Commonwealth's 52 nations, representing two billion people, criminalize homosexual activity. Penalties range from jail time to execution. Even in countries where the laws aren't strictly enforced, just having them on the books encourages a climate of violence, including murder – which often goes unpunished – and "corrective rape."
Intolerance, persecution and ignorance increase the spread of HIV/AIDS. More than two million are infected in India alone.
While the United Nations and the Organization of American States condemn violence against sexual minorities, the Commonwealth remains silent on the issue, with many of its members opposed to any concessions.
But Randy Boissonnault, an MP who is Mr. Trudeau's special adviser on LGBT issues, has a mandate to advance sexual minority rights internationally. Canada is working with the United Kingdom to promote those rights within the Commonwealth. One key advance would be obtaining accreditation for the Commonwealth Equality Network, a non-profit organization dedicated to advancing the rights of sexual minorities, when the [Commonwealth's] Board of Governors meets in London in June.
But the situation is delicate. "The global North can't just go storming into the global South," Mr. Boissonnault said in an interview. "We have to work through our allies."
Then-British prime minister David Cameron probably did more harm than good in 2011, when he threatened to cut foreign-aid funding to countries that discriminated against homosexuals. A better approach, which Canada and the U.K. are jointly pursuing, is to fund local organizations that advocate for same-sex equality, to raise the issue with heads of government in private meetings, to invite LGBT activists from developing countries to Commonwealth summits and generally to employ carrots rather than sticks.
After all, observes Lewis Brooks, who is head of research at the Royal Commonwealth Society in London, Britain imposed sodomy and gross indecency laws on its former colonies in the 19th century. "For the U.K. and other Western countries to turn round and try and impose the reverse is not appropriate, has moral questions around it, and is likely to get a whole range of countries to backlash against it," he said in an interview.
There are incremental signs of progress. On [March 13], Commonwealth Day, Joseph Muscat, Prime Minister of Malta and the current Commonwealth chair, declared in a speech at Westminster Abbey that a lack of respect for sexual minorities was "a considerable blot" on the Commonwealth's reputation.
"There are leaders who know things must change, but are wary of how society would react to their first move," he said. " To them I say that the Commonwealth will be with them to help them make the first bold steps." Malta, a traditionally conservative society, has made great progress in recent years in protecting same-sex and transgender rights.
The Supreme Court struck down the anti-sodomy law in Belize in 2016. Malawi suspended its anti-sodomy law in 2012. The Indian Supreme Court is reviewing the law that criminalizes homosexuality. [Editor's note: That statement about India is technically true, but it leaves out the fact that the Indian Supreme Court in 2013 reinstated the nation's anti-gay law, which a lower court had overturned in 2009.] If it rules it unconstitutional, 1.3 billion of the two billion Commonwealth citizens who live under the burden of that law would be released from it.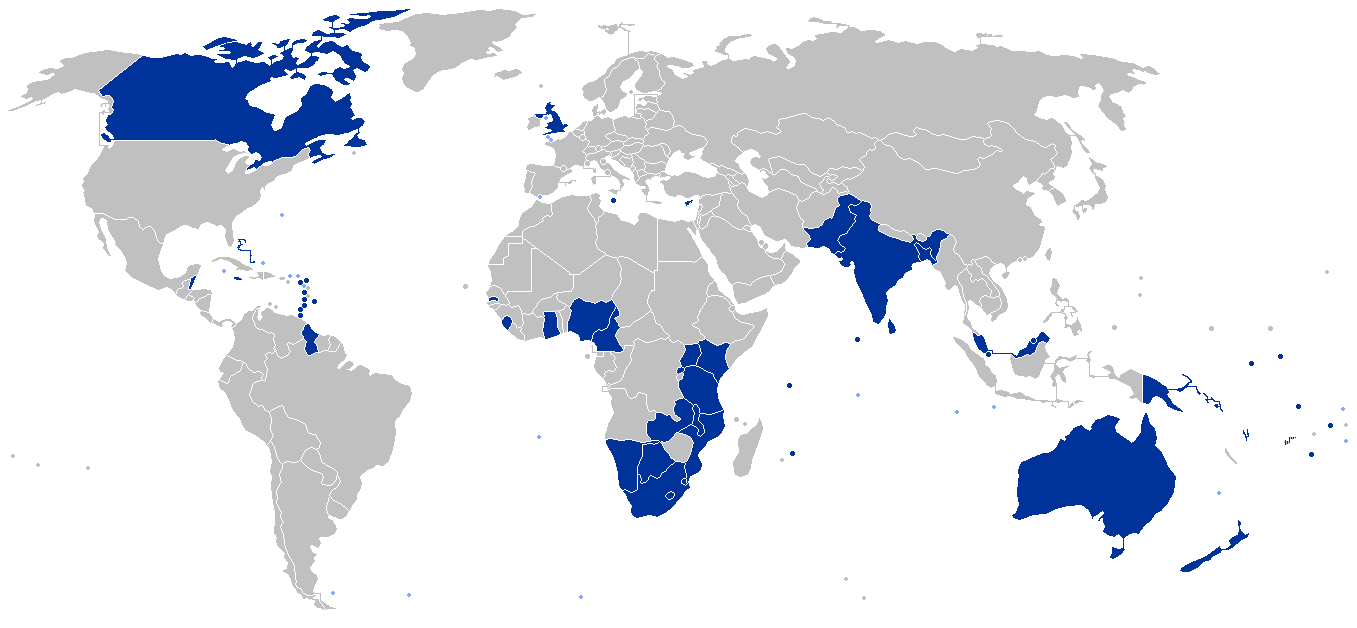 Justin Trudeau publicly promoted the rights of women and sexual minorities at La Francophonie last November in Madagascar. He will do the same at the Commonwealth meeting in London next year. But the most effective lobbying will be done quietly, in the corridors: offering help to any country that wants to update its criminal code, introducing activists to politicians, reminding heads of government that all Western nations are more generous with their aid to countries that treat their citizens fairly.
Such an approach is not glamorous. But it's more likely to get the job done.
Related articles: