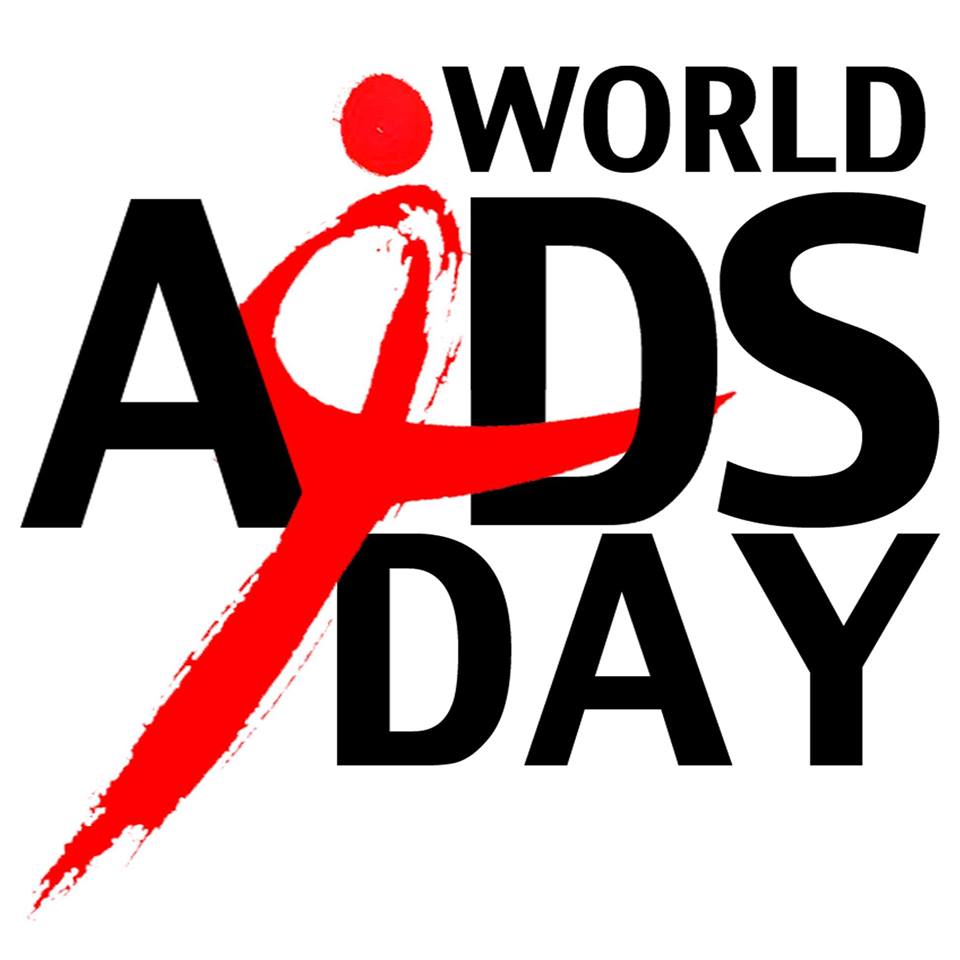 Leave no one behind.
The fight against HIV/AIDS cannot be won until gays and other MSM are decriminalized by all nations.
MSM in Sub-Saharan Africa… 30 out of 48 countries in the sub-Saharan region criminalize same sex sexual acts – thus severely impacting the ability of gays and other MSM to access health-care services, the ability of clinics to offer services tailored to the needs of gays and MSM, and the ability of gays and MSM to participate openly in national planning processes that dictate funding and programs… gays and MSM must be fully involved in the AIDS response. When treated fairly and equally and when freely able to access health services, they can drive HIV incidence downwards.   MSM in Sub-Saharan Africa: Health, Access, & HIV
So how do we close the Gap? This is what The Gap Report suggests:
Protective legal environments and decriminalization
Access to quality and discrimination-free health care
Collection of data on MSM
Strengthening community support systems
There will be no ending AIDS without putting people first, without ensuring that people living with and affected by the epidemic are part of a new movement. Without a people-centered approach, we will not go far in the post-2015 era, says UNAIDS M. Sidibé.
Related articles