A Nigerian expatriate has appealed an Oct. 22 court ruling that dismissed his lawsuit against the country's new anti-gay law.
Teriah Joseph Ebah, a 42-year-old Nigerian who has lived in the United Kingdom for the past 14 years, said the appeal was filed Oct. 27.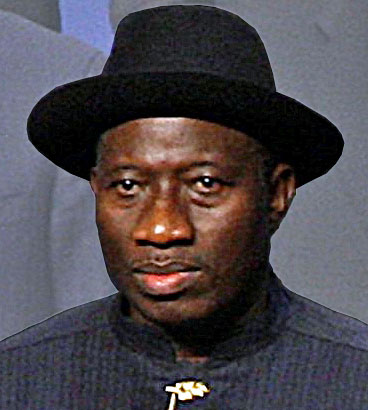 The appeal is important, he said, because the judge, in dismissing his lawsuit, reversed a key element of Nigeria's guarantee of human rights. Specifically, Justice Abdul Kafarati rejected the lawsuit on that basis that Ebah was not personally affected by the new law, which President Goodluck Jonathan signed into law in January.
But that type of rejection is explicitly prohibited in Nigeria's Fundamental Rights (Enforcement Procedure) Rules, which were established in 2009 by then Chief Justice Idris Legbo Kutigi.
"By striking down the law he has effectively opened the door to human rights abuses," Ebah said via a Twitter message.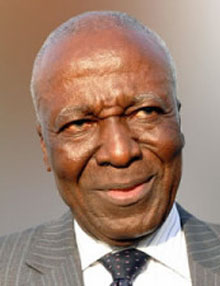 "The law states that anyone who feels fundamental rights are being violated can file a case on behalf of themselves or anyone else or a community," he said.
The law, formally known as the Same-Sex Marriage (Prohibition) Act, calls for prison sentences of up to 14 years for any Nigerian who enters into a same-sex marriage and up to 10 years to anyone who attends or assists in a same-sex wedding in Nigeria.
The law expands on a harsh and still-existing Nigerian law that already provided for a 14-year prison sentence for homosexual acts involving either men or women. The old law apparently applied to same-sex intercourse; the new law also prohibits a "public show of same-sex amorous relationship" and would impose a 10-year prison sentence for those convicted.
It also threatens 10-year prison terms for anyone who organizes or takes part in a meeting of gay men in order to inform them about how to avoid HIV infection, as well as anyone who belongs to any organization that could be classified as a "gay organization," whether it is seeking recognition of human rights for LGBT people, meeting the spiritual needs of LGBT people, or providing health care for LGBT people.
Related articles