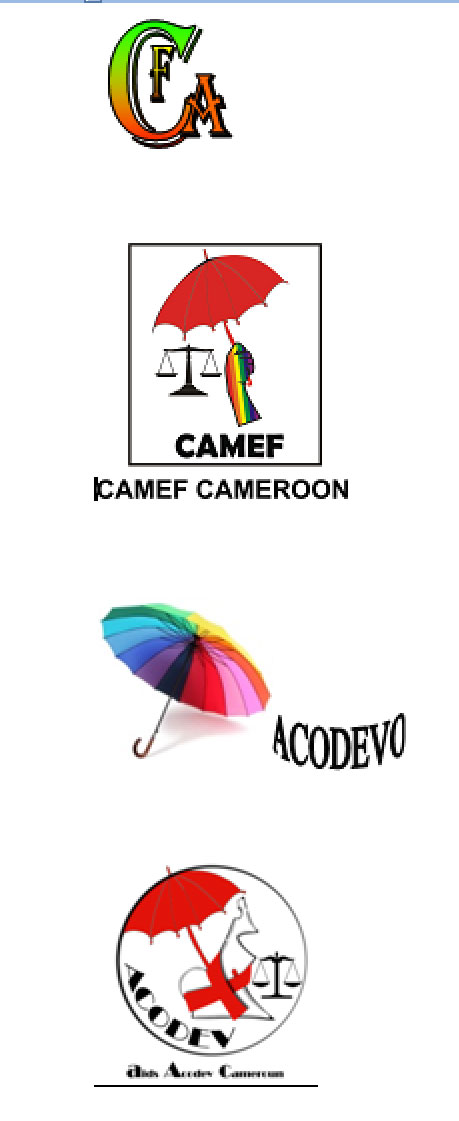 Homosexual activity in Cameroon needs to be decriminalized in order to reduce the anti-gay stigma that bars LGBT people from health services and encourages the spread of HIV/AIDS.
That was the message sent to the Cameroonian government  on World AIDS Day (Dec. 1) by four Cameroonian organizations fighting against the disease and for human rights.
Estimates of Cameroon's overall HIV rate have dropped from 5.1 percent to 4.3 percent, but for the most vulnerable populations, including men who have sex with men (MSM), the rate is estimated at 24 percent in Douala and 44 percent in Yaoundé.  The four organizations stated:
The National Strategic Plan on AIDS 2011-2015 clearly indicates that workers, sex workers and men who have sex with men are considered persons at high risk for HIV / AIDS transmission. The criminalization of homosexuality in Cameroon makes it difficult to prevent and care for them.

Criminalization promotes an atmosphere conducive to risk-taking. It brings on not only increased risk of exposure to workers and sex workers, but also to their clients, to men who have sex with other men and to their families, particularly when their partners are women. …

The law can neither deny nor stay silent or do away with this reality. Beyond all controversy workers, sex workers and homosexuals in Cameroon only ask for one thing; the peaceful enjoyment of their citizenship without being troubled or harassed by the laws of a bygone era.
These organizations signed the statement (in English and French) calling for decriminalization:
CAMFAIDS (Cameroonian Foundation For AIDS).  An association created in May 2010 by Cameroonian students and workers concerned and wanting to curb the rapid spread of HIV among the MSM community in the city of Yaoundé and its surroundings. The creation of the association occurred due to findings of the continuing spread of HIV among the population, especially those who live in the university area (city of Soa) and are members of a very sexually active community. camfaids @ gmail.com
AIDS ACODEV. A non-profit organization that provides support and guidance to idle and vulnerable populations, including workers, sex workers and transgender persons, recognized since 2009 by the prefecture of Wouri.
ACODEVO OCEAN. An association created in 2012 by gays and sex workers in the city of Kribi with the primary objective of promoting human rights. It works to decrease the risk of infection by HIV / AIDS and for better health for all in the forthcoming future.
CAMEF (Cameroon Association for Empowerment Outreach Programs).  A registered non-governmental organisation for the defense of human rights. The agency advocates for socially disadvantaged community groups, without distinction for  religion, race or sexual orientation (LGBT community and sex workers). The organization was established in 2010 to provide information and HIV/AIDS prevention services to those without access to it.  camef.cameroon @ gmail.com
Related articles