The African social justice website Pambazuka reports: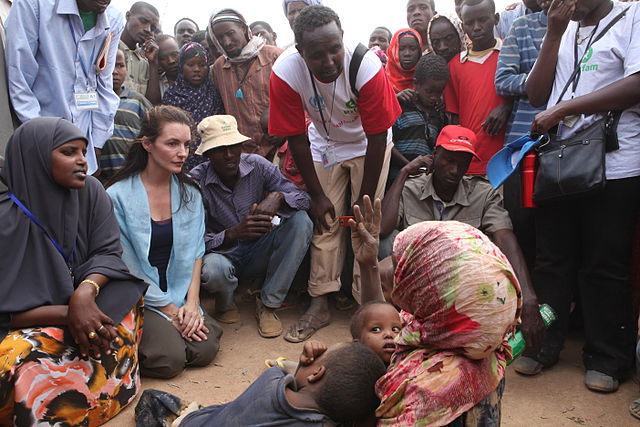 Gay, lesbian and HIV-infected refugees from Somalia are facing persecution – and even the threat of death – should they return home.
Refugees have been under pressure to leave accommodations in Kenya, where many also face racist discrimination, after claims the country is now significantly safer than when Al-Shabaab had control of Mogadishu.
But many gay Somalis say returning is not an option for them.
"Warlords have made Somalia a death chamber for gays and lesbians," said Jamal, a Somali journalist. "It is against international law to force such groups back to Somalia, given the risks."
'It will be a massacre'
Top UN officials, among them Secretary-General Ban Ki-moon, have claimed, however, that the country is safe and requires its citizens to help with the reconstruction process.
But for some refugees, the reality of going back home – whether by force or voluntarily – rests somewhere between a rock and hard place.
"I have no doubt all gays, lesbians, HIV/AIDS positive people and other minorities will be killed. It will be a massacre," claimed Said Elmi, a 25-year-old taxi driver, who is fluent in Kiswahili, Kenya's national language.
"I fled Bossaso [in northern Somalia] ten years ago, when a friend informed me and my partner that we were set to be arrested and prosecuted for imitating women and committing indecent acts," revealed Elmi, who told us that his sexual orientation was, "not a secret".
Cases such as Elmi's are not isolated, but realities facing hundreds of refugees, doubly marginalised.
Another of Elmi's friends, who works as a male sex worker in Nairobi's Parklands area, said he would prefer to spend the rest of his life in a Kenyan jail than return to Somalia, and the possible "death by stoning" that awaits him there.
For more information, read the full article "Gay Somali refugees face death threats."
Related articles