Recap of recent news: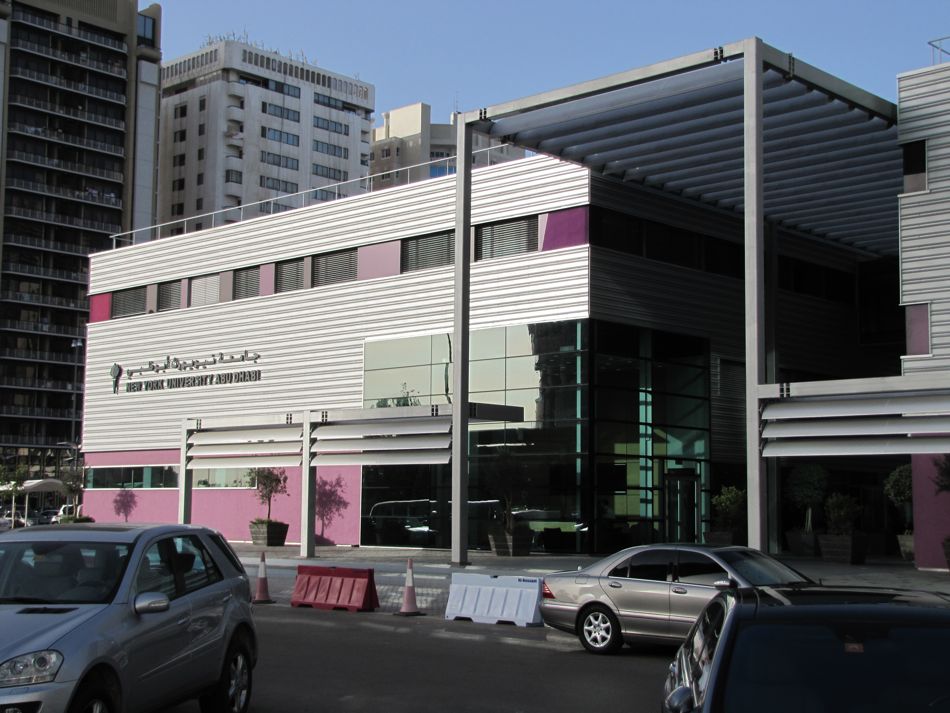 NYU students unsafe at Abu Dhabi campus?

John Sexton, president of the prestigious New York University NYU, was asked by the United Arab Emirates, gay rights group over the ethics and conduct regarding their flagship Abu Dhabi campus, which NYU is preparing to expand. Recently, Sexton answered dismissively to NYU professors raising concerns if gay students would be unwelcome in Abu Dhabi, where the law provides up to 10 years in prison for same-sex relations. (Emirates gay rights group slam NYU for promoting campus in UAE | Gay Star News.)
Ugandan priest suspended; target of anti-gay campaign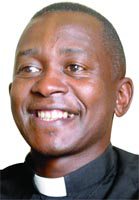 The Archbishop of Kampala, Dr. Cyprian Kizito Lwanga, has suspended cleric Fr. Anthony Musaala, who authored a document criticizing Catholic Church colleagues in Uganda, accusing them of sexual immorality and crimes. Fr. Anthony, is no stranger to controversy, and has been known for his popular gospel singing, for being a target of anti-gay exposure himself and speaking out against attacks on gays in Uganda. (Ugandan Catholic Priest suspended for speaking out against sexual immorality and crimes | O-blog-dee-o-blog-da)
Also see: Father Anthony Musaala speaks about his suspension by Ugandan Catholic Archbishop
Homophobia-free Healthcare Centers
From Uruguay comes the Homophobia-Free Healthcare Centers video "¿Cuál es la diferencia? What is the difference?," in Spanish with English subtitles. It is aimed at raising awareness of health-care providers about serving LGBT people, especially the problems caused by assuming that a gay or lesbian patient is heterosexual.  It consists of brief enacted representations of medical encounters, seeking to encourage thought and a critical analysis of professional practices.