The "Erasing 76 Crimes" news site focuses on the human toll of 70+ countries' anti-LGBTI laws and the struggle to repeal them.
Editor/publisher: Colin Stewart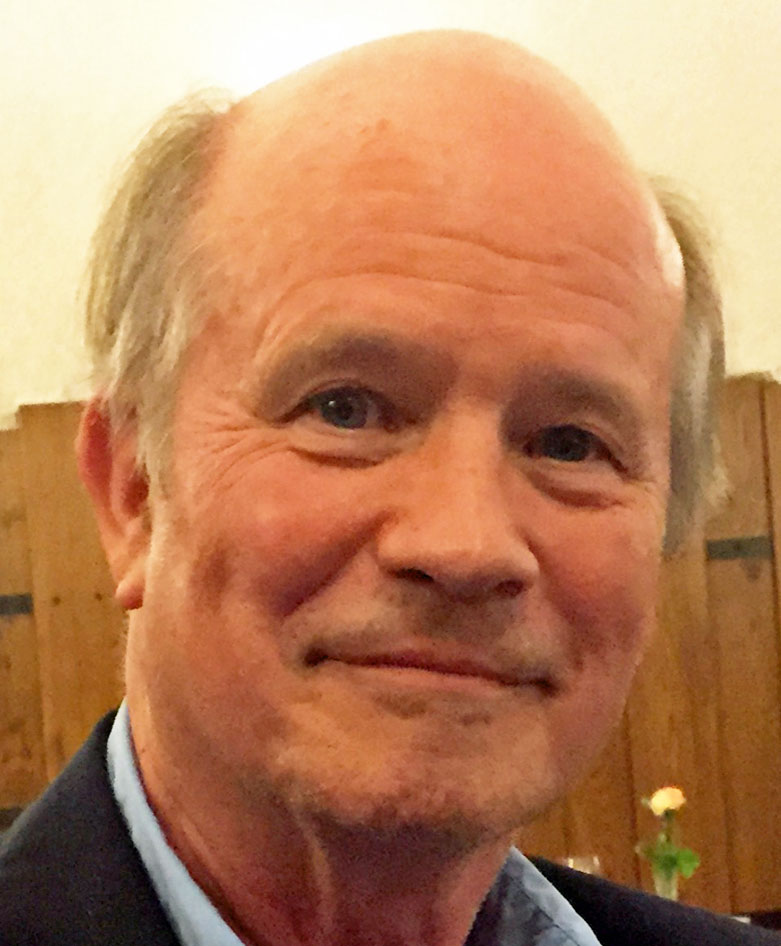 Colin Stewart is a 45-year journalism veteran living in Southern California. After his retirement from paid newspaper work in 2011, he launched the Erasing 76 Crimes blog and helped with the Spirit of 76 campaign that assembled a multi-national team of 26 LGBTI rights activists to advocate for change during the International AIDS Conference in Washington, D.C., in July 2012. He is the president of the St. Paul's Foundation for International Reconciliation, which supports LGBTQ+ rights advocacy journalism, including the Erasing 76 Crimes blog and the African Human RIghts Media Network. Contact him via Twitter @colinstewart or @76crimes or by email at 76crimes (at)  gmail.com. Mailing address: 21 Marseille, Laguna Niguel CA 92677 USA.
---
Reporter: Mike Daemon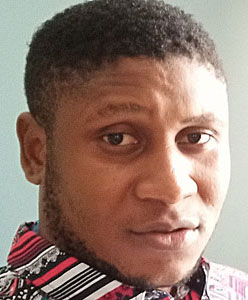 Mike Daemon is the pseudonym of the founder and presenter of the No Strings podcasts, based in Port Harcourt, Nigeria, which provide a voice for the country's LGBTIQ+ community. Through the No Strings website, he reports on issues affecting the lives of LGBTQ+ Nigerians. He launched and maintains the Qtalk app, which provides safe and private access to legal and psychosocial counseling for LGBTQ+ Nigerians. Contact him by email via info (at) nostringsng.com.
---
Reporter: Courtney Stans

Courtney Stans is the pseudonym for a Cameroonian human rights defender whose name is withheld for her protection. She fills the role of reporter covering LGBTI issues in Cameroon, where our previous reporter, Eric Ohena Lembembe, was murdered in July 2013. She is an experienced activist advocating for justice for LGBTI Cameroonians and against HIV/AIDS. Both as a journalist and as an activist, she works to promote health education and to help keep gay and lesbian Cameroonians out of prison, despite the Cameroonian law against same-sex intimacy. Contact her by email via 76crimes (at) gmail.com.
---
Reporter: Kikonyogo Kivumbi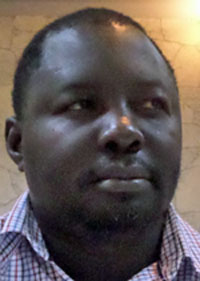 Veteran journalist Kikonyogo Kivumbi, the executive director of the Uganda Health and Science Press Association, has covered AIDS and minority sexuality issues for at least 10 years. From 2014 to 2017, he served as the elected representative of Uganda's key populations (those most at risk of contracting AIDS, including sex workers and sexual minorities) on the board that helps to oversee Uganda's fight against AIDS, the Country Co-ordinating Mechanism (CCM) of the Global Fund. Contact him by email via 76crimes (at) gmail.com.
---
Editor/Reporter: Ruby Pratka
Ruby Irene Pratka is a freelance journalist based in Montreal. She is a queer woman who has never cared much for gender conformity. She most enjoys reporting on immigration and refugee rights as well as housing and food security issues.She speaks English, French, Russian, and some Haitian Creole. Her work has appeared in Erasing 76 Crimes, 76 Crimes en français, Vice, Huffington Post, Xtra and Life in Québec Magazine. She also does translation, editing, and research for TV and film projects. Contact her by email via 76crimes (at) gmail.com.
---
Writer: Maurice Tomlinson
Maurice Tomlinson of Jamaica was the inaugural winner of the David Kato Vision and Voice Award and has been involved in HIV and AIDS and LGBTI activism in the Caribbean for over 15 years. An attorney-at-law, he leads and supports legal challenges seeking the repeal of anti-sodomy and homophobic laws around the Caribbean. His current focus is the project LGBTI Aware Caribbean, which provides critical LGBTI awareness training for key sectors across the Caribbean. Contact him by email via 76crimes (at) gmail.com.
---
Editor: Bruno Agar
Bruno Agar is a doctor of the Paris-Saclay Evry-Val-d'Essonne University at the Centre Universitaire de Mayotte. He studies and writes about contemporary media issues, especially in the African context. A determined supporter of the LGBTQ cause, he co-organized a demonstration in France when the sultan of Brunei threatened to introduce harsh laws against LGBT people there. He is a member of the African Human Rights Media Network. Contact him by email via 76crimes (at) gmail.com.
---
Editor: Moïse Manoel

Moïse Manoel lives and does research in Paramaribo, Suriname. He is a Ph.D. candidate in sociology from the University of the West Indies. His field of study and research is homophobia and neocolonialism on the Guyana Plateau in South America. He is a strong supporter of LGBT activism in Amazonia and in the Caribbean. Contact him by email via 76crimes (at) gmail.com.
---
Writer: Eric Lembembe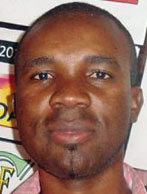 Eric Ohena Lembembe of Cameroon wrote some of this blog's best-read articles and commentaries, which continue to attract many readers. A journalist and activist based in Yaoundé, Cameroon, he was a co-founder of the Cameroonian Foundation for AIDS. He was murdered in July 2013, which many believe was because of his advocacy for LGBTI rights.