News in brief from Nigeria, India, Bhutan, Malaysia, Kenya, Nigeria, Uganda, Cameroon, Saudi Arabia and Australia.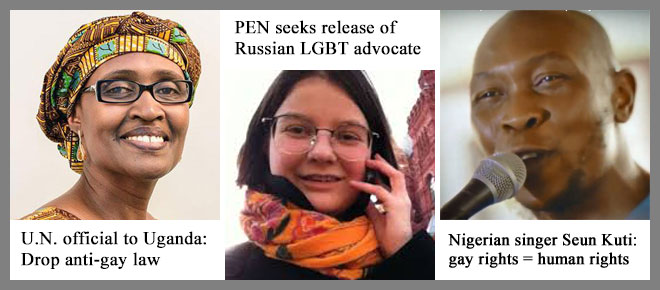 Nigeria: In Nigeria's northern state of Kano, where Sharia law is administered, 15 university graduates were arrested by religious police for their alleged homosexual orientation. Shehu Tasi'u Is'haq, deputy commander-general of the  Hisbah religious police corps, told Punch Nigeria, "We arrested and transferred the errant students to our correctional centre at our headquarters in Sharada. While at our correctional centre, they will be re-oriented and, at the close of the day, they will desist from their waywardness and turn a new leaf."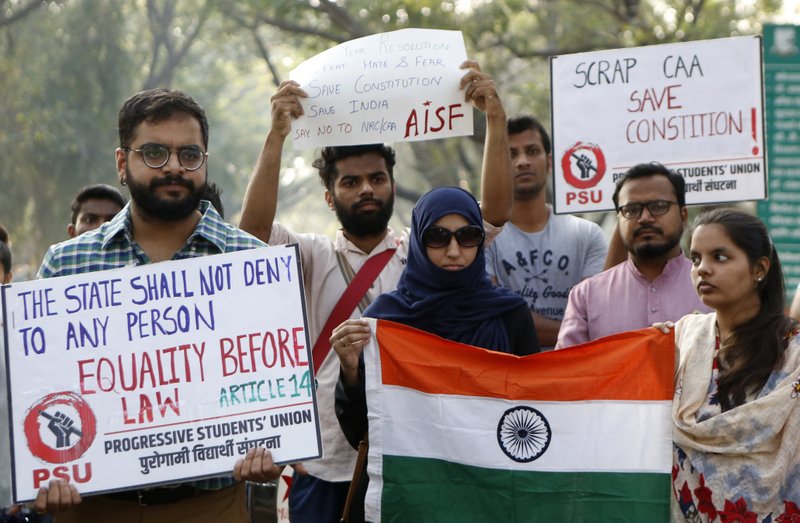 India: More than 1,000 members of India's LGBTQ community, rights groups and their supporters marched through the streets of the capital early this month to protest a citizenship law that excludes Muslims. Describing themselves as "Citizens Against Bigots," they carried placards and shouted slogans accusing Prime Minister Narendra Modi's government of pursuing policies aimed at forcing people to prove their citizenship and putting people from marginalized communities at risk. (AP)
India: The Airports Authority of India announced it will hire more trans persons for some of its airports in the Northeast, in a move to combat stigma and discrimination.
Bhutan: A bill to decriminalise same-sex sexual activity has moved to the upper house of Parliament after the lower house voted in favour of decriminalisation last year.
Malaysia: Promised human rights reforms in Malaysia stalled in 2019 as the government either backed away from or delayed action on its campaign commitments, Human Rights Watch said. In November, five men were sentenced to prison terms and six strokes of the cane for "attempted intercourse against the order of nature." Discrimination against LGBT people in Malaysia is pervasive as is discrimination and repression of other groups, HRW said. Malaysian federal law punishes "carnal knowledge against the order of nature" with up to 20 years in prison.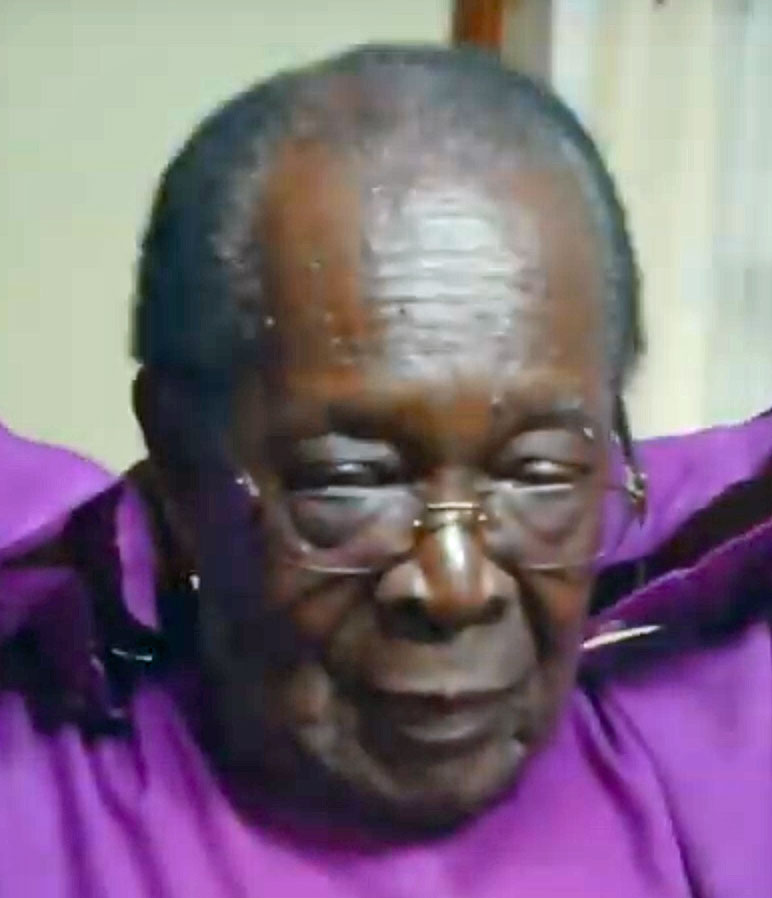 Kenya, Nigeria, Uganda and Cameroon: The UN Free & Equal Campaign released four new short films in their "Voices for Equality" series featuring African voices: former Supreme Court Justice and founder of Kenya's Human Rights Commision Dr Willy Mutunga, Nigerian musician Seun Kuti, Episcopal bishop and founder of LGBT outreach group Integrity Uganda the Reverend Dr Christopher Senyonjo, and Cameroon defense lawyer and advocate for the decriminalization of same-sex relationships Alice Nkom.
Uganda: The 2021 International Conference on AIDS and STIs in Africa (ICASA) will be held in Uganda despite the recent arrests of LGBT people. UNAIDS' Executive Director Winnie Byanyima tweeted out support for the selection. She called upon the country to repeal the law that criminalizes same-sex relations so that LGBT Africans will be able to attend the conference.
Russia: Charges against theatre director and artist Yulia Tsvetkova are a reprehensible violation of artistic freedom and part of an on-going attack against LGBTQIA+ activists in Russia, PEN America said. She has been jailed for two months and could face six years in prison on charges of "gay propaganda" to minors. "The Russian authorities are making the stakes clear: if artists speak out in support of normalizing different body types or sexual orientations, their work will be quashed and their actions criminalized," PEN said.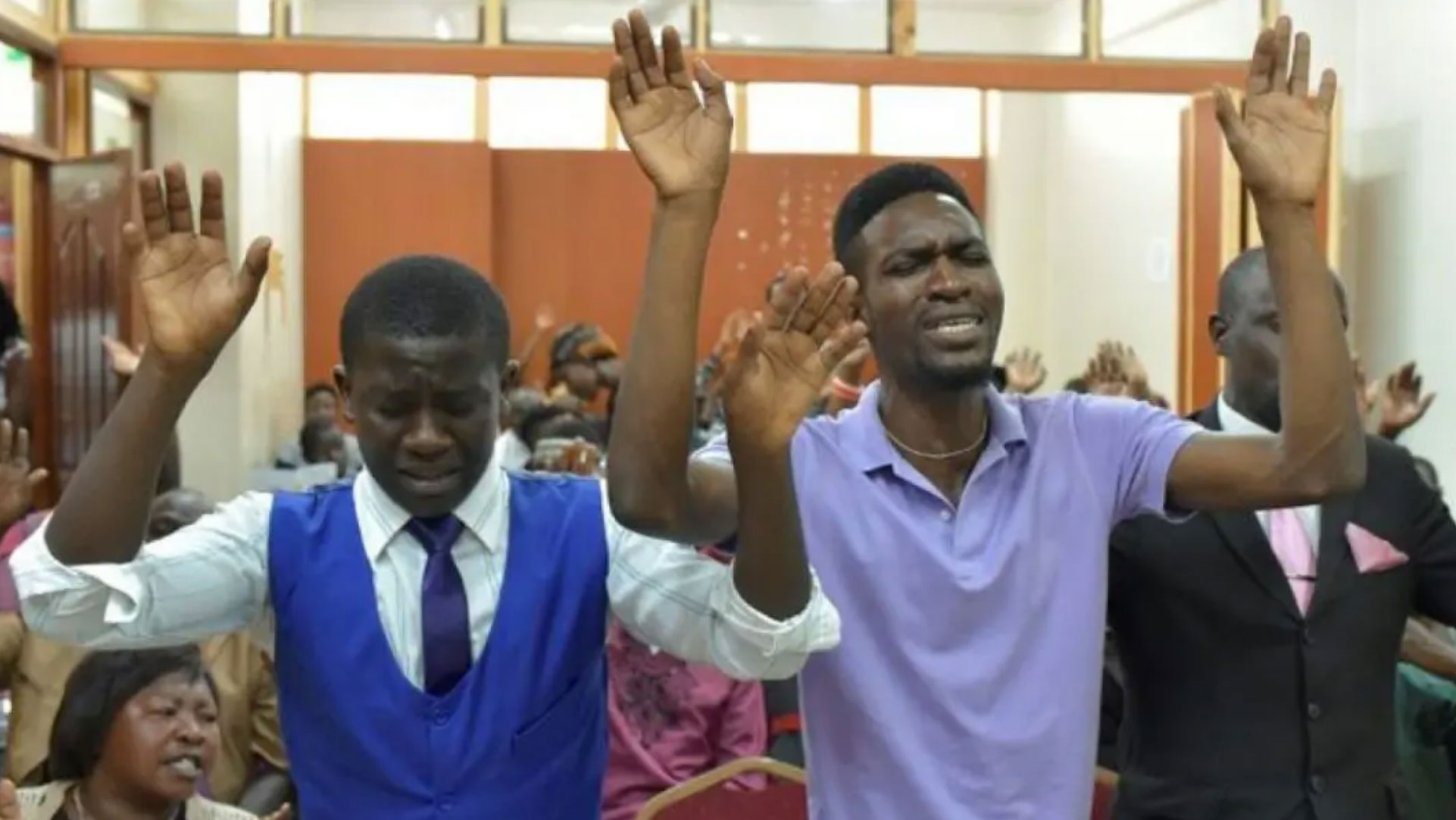 Kenya: Journalist Paul Boakye spoke to Adriaan van Klinken, author of the book "Kenyan, Christian, Queer: Religion, LGBT Activism, and Arts of Resistance in Africa".  The book showcases creative and artistic forms of LGBT visibility to demonstrate how Kenyans are effecting change in society. The author describes "how Christianity is reclaimed as a site of resistance and affirmation, constructing a space of African queer possibility."
Australia and Saudi Arabia:  A social media campaign led by activist Ivan Hinton-Teoh and journalist Peter Greste led to the release of two gay Saudi journalists who were being held in an Australian detention center after seeking asylum in the country. The Australian Senate called on the government to expedite their asylum cases after many around the world warned of the dangers they faced in the detention center. After being released one of the men praised the gay community: "Definitely, definitely, definitely the gay community rallied around us in a way that was so endearing and so powerful that I really feel it was the gay community that did this."
Thanks for information from Pink News, Alturi.org, ILGA's LGBulleTin, Equal Eyes and others.