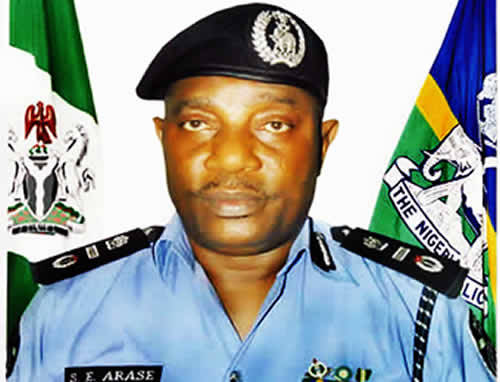 In Nigeria, police broke up an alleged same-sex wedding and arrested the participants. Under a 2013 law, same-sex marriages are illegal in Nigeria, not just unrecognized.
In Lithuania, which is considering adopting a Russia-style ban on "gay propaganda," the Interior Ministry refused to grant the husband of a Lithuanian man a temporary residency permit after the couple was married in the Netherlands.
Four men in Saudi Arabia were arrested in a raid on their home after the Commission for the Promotion of Virtue and Prevention of Vice received tips that the men were living as "married couples."
This article includes information from UNAIDS's Equal Eyes recaps of the world's LGBTI-related news of Jan. 22 / Feb. 9.