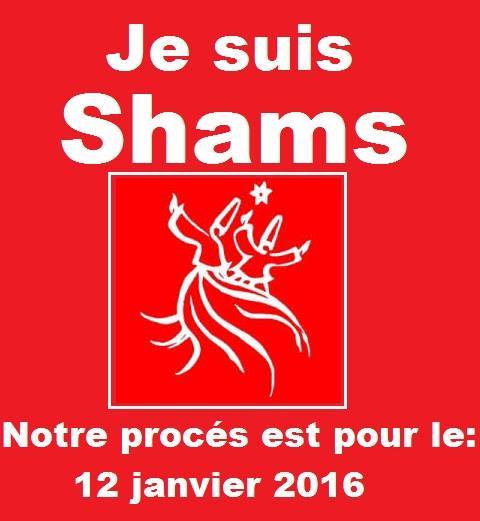 At the eve of a court hearing on its right to exist, Shams, the Tunisian association pushing for the decriminalization of homosexuality, is seeking additional support. In a press release, it asked for support from:
Sexual minorities whom Shams "defends tooth and nail."
Those who believe in democracy and human rights.
Humanists.
Progressive Muslims.
Any other associations "with which we would cooperate and forge stronger links in order to strengthen the case for change.

All people who believe in a better, more egalitarian Tunisia.
On Dec. 28, a Tunisian court ordered Shams to suspend operations for 30 days following  a complaint by the Tunisian government that accused Shams of violating the law governing non-governmental organizations. Shams's official registration was granted only last March.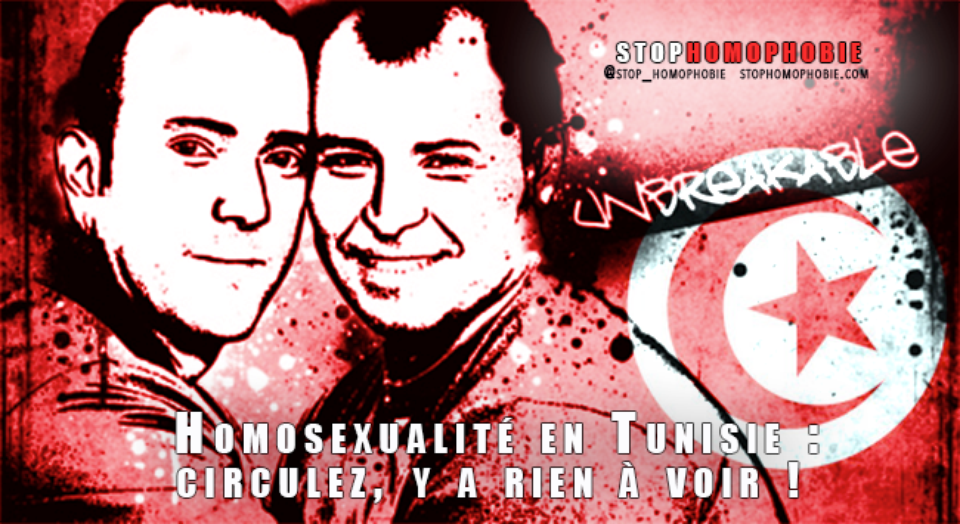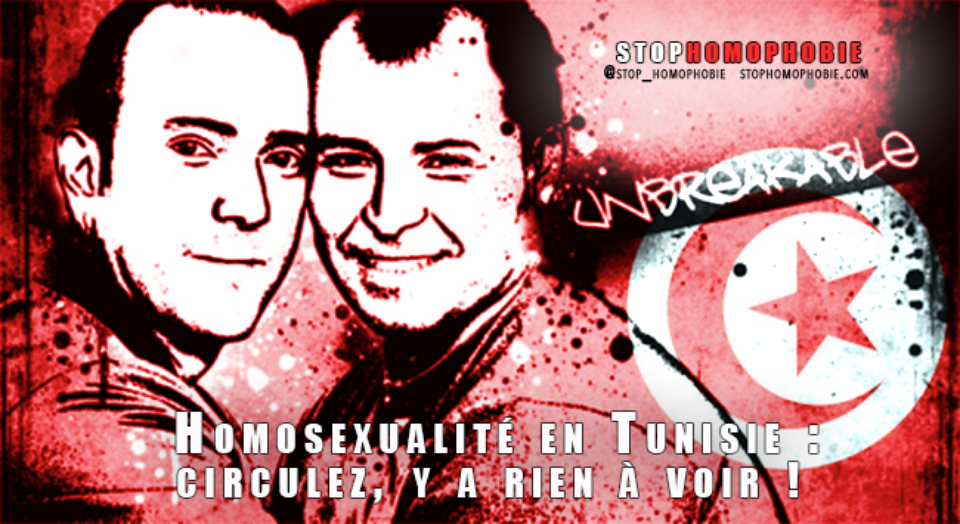 On Jan. 9, Shams announced on Facebook that would continue operations, because it has appealed the suspension.
Yadh Krendel, the president of Shams, wrote in the new press release that:
"The situation of sexual minorities in our young democracy — if it can be called a democracy — is rather delicate. Many young people live in poverty because they had to leave home; some of them were disowned. They are not only persecuted by their family, but also by their environment, the society, and the state, which does not recognize and destroys their future because of the notorious Article 230 of the Criminal Code [which provides for a prison sentence of up to three years for same-sex activity].

"Since the creation of Shams, we had to deal with its media relentlessly against our association might be called "Shams Bashing". Most media have benefited from the introduction of this important debate to climb their viewership by tackling an association that wants to protect sexual minorities. But in a democracy worthy of the name, these minorities should have the same rights to exist in dignity as other Tunisian citizens."
The association also:
Thanked all those who dared to support it publicly.
Promised that "Even if, God forbid, one day Shams is dissolved, the spirit of Shams will always be there."
Stated that "During our inaugural general meeting of Jan. 23, 2015, our association vowed to launch a debate in Tunisian society about the situation of sexual minorities in Tunisia. … The debate has only just begun. The struggle will inevitably be long, but we are optimistic. Our country has always led the way in the Arab world and will always be a role model for others. "
Related articles
Advocates urge pressure on Tunisia to spare LGBT group  (Jan. 8, 2016, 76crimes.com)
Tunisia orders 30-day suspension for pro-LGBT group (

Jan. 4, 2016, 76crimes.com)

Tunisian court cuts off student's homosexuality sentence (Dec. 17, 2015, 76crimes.com)
Human rights advocates decry 3-year sentences in Tunisia (Dec. 16, 2015, 76crimes.com)
Tunisia: Death threats against LGBT activists (Dec. 13, 2015, 76crimes.com)
Three-year jail sentence for six Tunisian youths (Dec. 13, 2015, 76crimes.com)
Tunisian LGBT rights group under attack (Dec. 2, 2015, 76crimes.com)
Tunisia: Protests against anal exam, sodomy sentence  (September 2015, 76crimes.com)