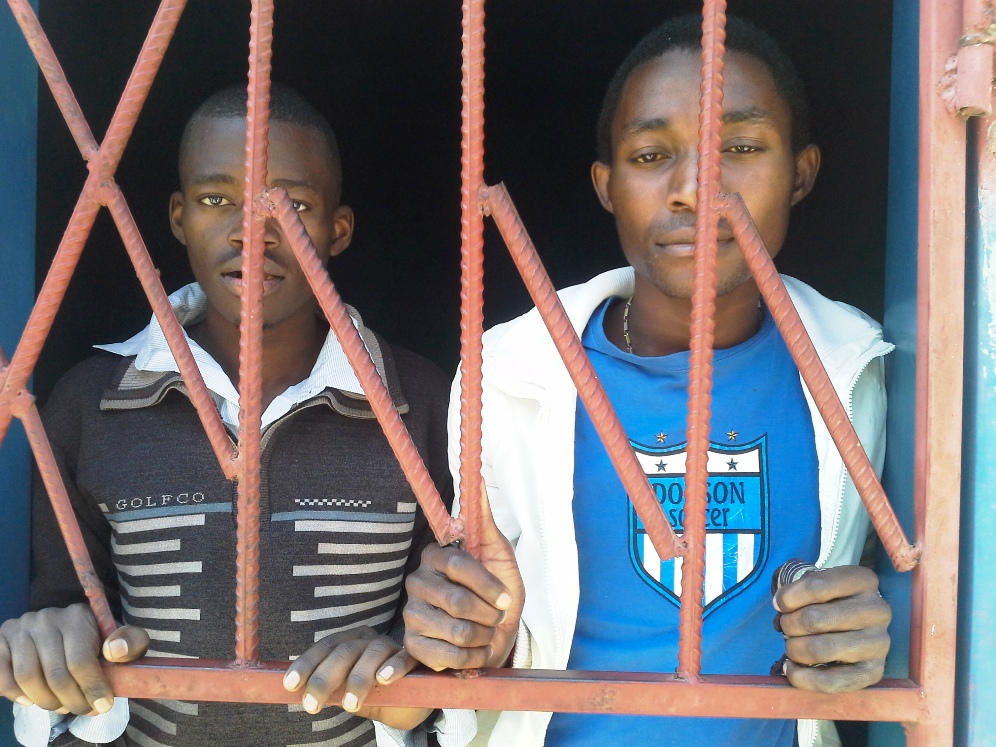 A pattern of legal delays continued this week in the case of two young Zambian men who have been held without bail for more than five months awaiting continuation of their trial on charges of homosexual activity.
A decision on the request by Philip Mubiana and James Mwape for bail was scheduled for Oct. 1, but it was delayed until Oct. 31 on the grounds that the prosecutor was ill.
Their trial had been scheduled to continue on Aug. 28, but scheduled appearances by medical experts were postponed because the witnesses said they had other things to do. Magistrate John Mbuzi warned them that they needed to come to court.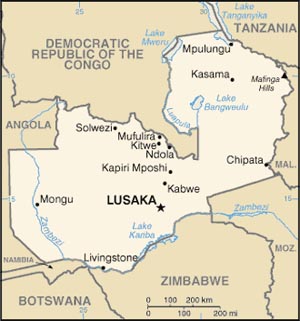 But at the next scheduled trial date, on Sept. 16, Mbuzi himself was absent. The courtroom was told that he was attending to an urgent family problem.
Supporters of the two young Zambian men are seeking local, national and international support for appeals on behalf of Mubiana and Mwape, whom they say are being denied a fair trial.
The men are charged with two counts each of "carnal knowledge of a person against the order of nature," which can lead to a prison sentence of at least 15 years and as long as a life sentence. No eyewitnesses have emerged who have testified that they saw the defendants engage in homosexual behavior.
Amnesty International called for the men's release last month.
The arrest of Mwape, a bricklayer, and Mubiana, a hairdresser, both of them age 21, resulted from an anti-gay campaign launched in early April, when Justice Minister Wynter Kabimba urged the Zambian public to report homosexuals. In response to that appeal, Mubiana's sister Sharon reported her brother to police.
The men were arrested in Kapiri Mposhi in rural Zambia on April 25, were released on May 2, and were re-arrested on May 4 after a hostile mob found them sharing a drink at a local bar. They have been detained since then because police said the men might break the law again if they were released.
The trial began June 10 and has been repeatedly delayed since then.
Related articles