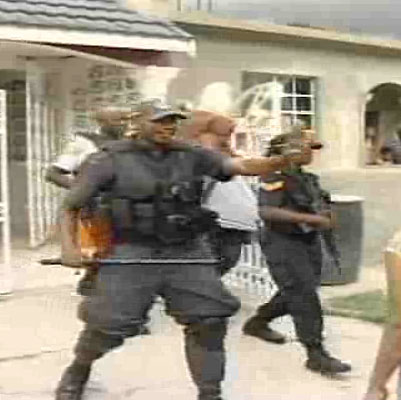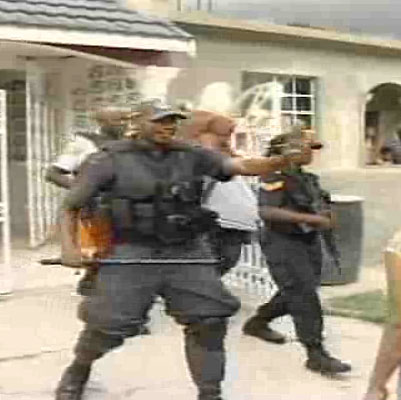 During the day on Aug. 1, 2013, Jamaican news reported that onlookers found two men in an intimate position inside a police car in Kingston. This sparked protests by residents and the police had to fire shots in the air and use pepper spray to disperse the angry mob.
In addition, last night, the Primetime news station CVM TV reported that a crowd gathered at the house of two alleged homosexuals in Spanish Town, St. Catherine.
One member of the angry mob that had gone there to attack the two men said, "Not in my cabinet."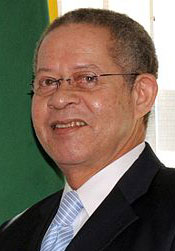 Those were words used by former Jamaican PM Bruce Golding in a BBC interview when he was asked if he would allow gays to serve in his government.
It is clear that Jamaican politicians play a part in sustaining the country's notorious homophobia. And they also have a role in stopping it.
It's time for political leadership on tolerance for gays!
Related articles